Many people derive huge satisfaction from fostering vulnerable children. There is always a shortage of foster carers, with some areas being affected more than most. This guide will explain the process of applying to be a foster carer so you can fulfil your dream of helping children who desperately need a safe place to live.
What is a foster carer?
Foster carers are trained and supported to provide care and a home to children who are unable to live with their biological parents, either temporarily or permanently. The children may have suffered abuse, or their parents may be unable to care for them due to drug/alcohol dependence.
Who can apply to be a foster carer?
Foster carers are drawn from a wide-range within the society to ensure that different cultures and religious faiths are represented. There are, however, some criteria which an applicant must meet before they are accepted as a foster carer.
To foster a child, you must:
be at least 21 years' old
have a spare bedroom in your house of an appropriate size
have British Citizenship or Indefinite Leave to Remain in the UK
be able to offer full-time care for a child on occasion, or be able to look after a school age child
There are also several other cr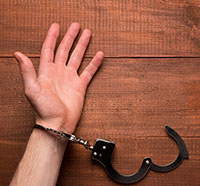 iteria that will be considered, including:
your health and fitness
your financial security
the safety of your home
whether you have the support of family and friends
any criminal convictions you may have
your previous experience with children and adolescents
Can I apply to be a foster carer if I am single?
Yes, if you can show you have a good network of friends and family who can support you. Your sexual orientation, race, education and religion will also provide no barriers to your ability to be a foster carer.
You will need to show that you can support a child or young person who may be from a different culture or faith to yours.
Will I be paid as a foster carer?
Local authorities must pay a weekly allowance to all foster carers. This allowance must be sufficient to meet the true cost of caring for the child. Such costs have been estimated at a significantly higher level than that of a typical child who is not 'looked after' by a local authority.
What is the process of becoming approved as a foster carer?
The road to approval takes around fou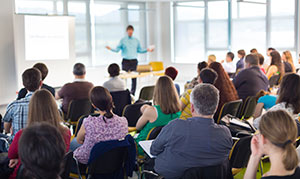 r to five months. Once you have submitted your application, the service or local authority providing the foster care will contact you for an initial discussion. You may then be asked to attend a series of seminars which will explain the fostering process.
You and your family/friends will then be assessed by a social worker.
Fostering a child can provide a unique experience for someone who wishes to help a child in need.
To find a family law solicitor who can help you with any aspects involving becoming a foster carer, please search through Solicitors Guru today.